Bradley Cooper's Ex-Wife Weighs In On Lady Gaga Rumours
*That* moment between Bradley Cooper star and co-star Lady Gaga has seen the star's ex-wife Jennifer Esposito throw in her two cents.
Giving an emotionally-charged performance of "Shallow" during the 91st Academy Awards ceremony, the pair serenaded each other as Cooper slowly joined the singer by the piano as she played.
Then, midway through the performance, there was a palpable moment; a look, a spark, a certain je ne sais quoi between the pair that had viewers straight-up wondering if the two were about to ravage each other on stage right then and there -- despite Cooper's baby mama Irina Shayk watching on from the front row.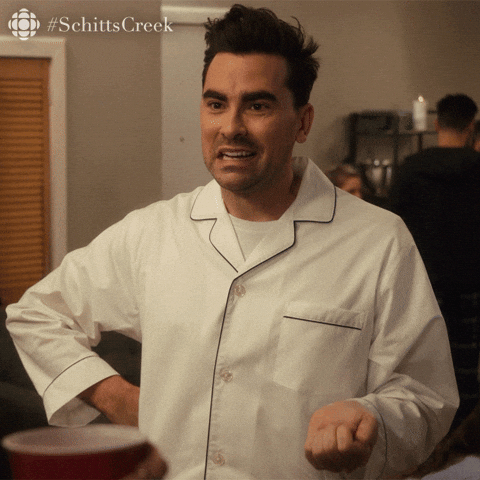 READ MORE: This Photo Of Lady Gaga And Madonna Has Ended Their Epic Feud
Meanwhile, every man and his pop culture-savvy dog have since been weighing in on the matter, with many shipping the pair in the hopes of bringing back an on-and-off screen pairing to the likes which we haven't seen since Rachel McAdams and Ryan Gosling began dating after The Notebook.
This tweet is unavailable or no longer exists.
This tweet is unavailable or no longer exists.
This tweet is unavailable or no longer exists.
Even Bradley's ex-wife, Jennifer Espinosa -- whom he was briefly married to from 2006-2007 -- has given her thoughts on the sitch in the form of a brief (yet undeniably sassy) comment on David Spade's Instagram.
Posting the snap of the pair during the show, Spader captioned the photo, "Is there any chance these 2 aren't fucking?" to which Espinosa commented a brief yet telling, "Ha."
READ MORE: Lady Gaga Has Reportedly Split With Fiancé Christian Carino
Even former Spice Girl Mel B spoke out on the intimate moment, telling Good Morning Britain:
See, I felt so uncomfortable for Bradley's girlfriend, oh my gosh
Host Piers Morgan responded, "It was the look of love, wasn't it?"
To which Mel replied, "It really was and that's the whole gossip. That's the whole thing."
"But I would like to think it was part of the whole performance, because there's a women's code and hopefully that's not … hopefully it's only professional," she said.
While Gaga recently called time on her engagement to Christian Carino, Cooper has been dating model Irina Shayk since 2015. They have one child together, daughter Lea De Seine, so you'd kinda hope he's not pulling a Tristan Thompson on her.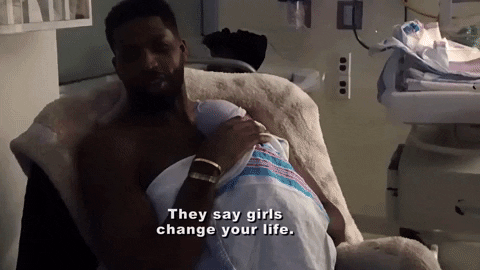 But let's be real here, the whole ~connection~ between Gaga and Bradley is most likely a case of these guys being professional actors and all... But hey! It's fun to imagine these things!
Also, it's worth noting that following the duet, Irina Shayk pretty much looked the opposite of someone who was worried that Lady Gaga's about to steal their man, as she was seen tightly embracing the singer following the stellar performance.
Image: Getty