Miley Comes At Pregnancy Rumours Like A Wrecking Ball
After their low-key wedding last month, the rumour mill went into overdrive today with whispers that Miley Cyrus and hubby Liam Hemsworth are expecting a bub.
It all started after Miley jumped on the viral egg meme bandwagon, posting a stunning snap to Twitter with the caption, "Nothing Breaks Like an EGG!" -- leading many to believe it was a cryptic pregnancy announcement.
READ MORE: Miley Cyrus And Liam Hemsworth Got Married For Christmas
This tweet is unavailable or no longer exists.
Soon enough, the 'news' was doing the rounds across social media and websites, however, the singer has since come out denying that she is up the duff, and dashing our hopes and dreams of a baby Hemsworth (for now).
Responding to a news article about her 'pregnancy' on The Daily Mail on via Twitter, the 26-year-old wrote, "I'm not 'Egg-xpecting' but it's 'Egg-cellent' to hear everyone is so 'Happy For Us' …. we're happy for us too! 'Egg-cited' for this next chapter in our lives…. Now , can everyone leave me alone and go back to staring at an egg."
This tweet is unavailable or no longer exists.
There you go, straight from the horse's mouth. Meanwhile, we were over here ready to pop the champas in celebration like: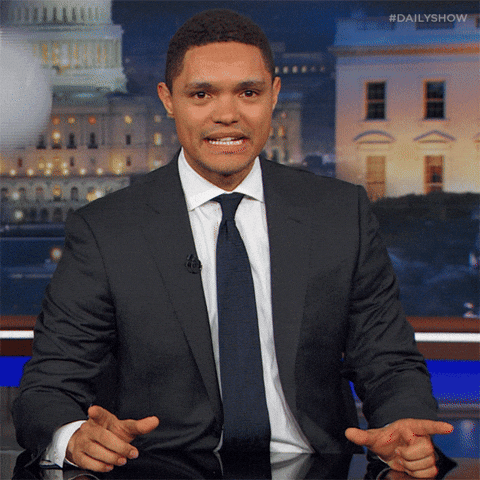 READ MORE: Liam Hemsworth Posts Pic After Malibu Home Destroyed By Fire
Miley and Liam first met in 2009 while filming The Last Song and got engaged in 2013. The broke up shortly afterwards but then got back together in early 2016.
The pair got married on Christmas 2018 in Tennessee in an intimate ceremony at home surrounded by family and close friends.
This tweet is unavailable or no longer exists.
Main Image: Getty Images.