Justin Bieber Apparently Won't Be Returning To Music Anytime Soon
Justin Bieber's music career will be taking a backseat while he spends time trying to 'find himself'.
Following his reported quickie wedding to wife Hailey Baldwin in September, the singer will apparently be taking time out to suss out what's next for him.
The newlyweds are clearly in the honeymoon stage, with paps snapping the loved-up pair making out on the street on multiple occasions since the nuptials.
"He's happy and content," a source told People. "He is in love with Hailey. She encourages him to do whatever he wants to do, and is encouraging him in this season of self-discovery."
"Justin is searching for his purpose right now," they added.
READ MORE: Justin And Hailey Got Married Without A Prenup
READ MORE: Justin Bieber's Mum Appears To Defend Her Son's Marriage
Fans have been worried about the star's mental health in recent months after he was seen crying and being consoled by Hailey as the couple visited a Harry Potter-themed bar.
This tweet is unavailable or no longer exists.
And while he's yet to discover what's next, the insider said that there's one thing he does know, that he won't be returning to making music any time soon.
"He's thinking, 'Hey, maybe it's not music. Maybe there are other things I should be doing.' So while he's figuring it out, the last thing he needs is people asking him when he's going back into the studio," they added.
"He truly wants to make the world a better place, and he's self-aware enough to know that some of his previous choices may not have accomplished that," the source says. "So he's working through it, which really should be applauded. It's a very mature thing to do."
We hope JB finds what he's looking for!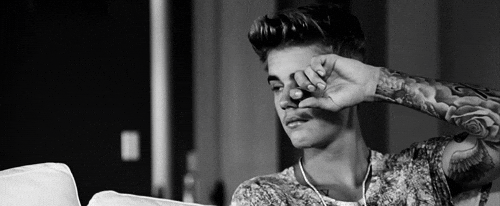 Image: Getty