Kim Kardashian Dragged For Promoting Perfume Just Hours After Mass Shooting
Talk about bad timing.
Kim Kardashian was dragged to hell and back for promoting her new fragrance on social media just hours after a mass shooting in Thousand Oaks, California, left at least 12 people dead and occurred just minutes away from her home.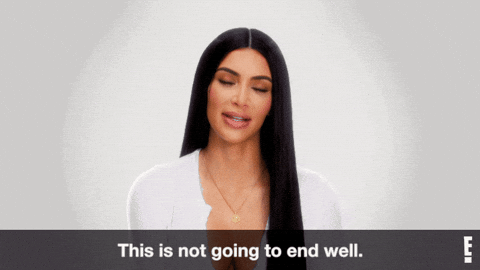 READ MORE: At Least 12 People Killed In Nightclub Mass Shooting
Posting a pic of herself to Twitter and the 'gram following the horrific event, the reality star captioned her photo, "So excited! @KKWFRAGRANCE is coming to @ultabeauty this holiday season! My fragrances launch in all stores across the country on Sunday 11/25!"
READ MORE: Kim Kardashian Labelled "Terrible And Toxic" For Appetite Suppressing Lollipop Ads
People immediately unleashed upon the 37-year-old, blasting her with white-hot hatred with the intensity of a thousand suns over her misstep.
Comments ranged from, "You are aware that there was a mass shooting one town over, right?" to the more hostile, "Mass shooting right in ur state & as ALWAYS none of ur fam say shhh, WHY would any of you? U all have armed guards 24/7 on you, F the rest of us right? Don't preach to me on gun control HYPOCRITE, MAKE UR MONEY #ThousandOaks"
This tweet is unavailable or no longer exists.
This tweet is unavailable or no longer exists.
To be fair, Kim probably had no idea the Tweets were up, considering these things are usually pre-scheduled.
However, it truly is unfortunate timing as it's come after several incidents in which Kimmy was forced to publicly apologise -- like last week when she used the 'R' word in a video, and just before that she was called out for glorifying drastic weight loss.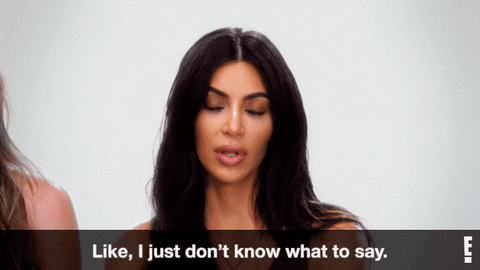 Feature image: Getty Images