Hilary Duff Drank Her Placenta In A Smoothie After Giving Birth And Said It Was 'Delicious'
Wondering if Boost offers this??
Let me preface this by saying I'm very open when it comes to new and exotic foods. Snails? Tastes like oysters. Crocodile? Sure, why not. Bug snacks?? Hit me with it!
But eating my own placenta is where I draw the line.
Well, that, and vagina bacon -- which, dear friends, is the enchanting story of a girl on Reddit who once menstruated some sort of bodily tissue and -- on the sage advice of fellow Redditors -- decided to fry it up and eat it.
Yeah, I wish I was kidding. But nope, she fully fried it up in a skillet like it was your average Sunday dinner.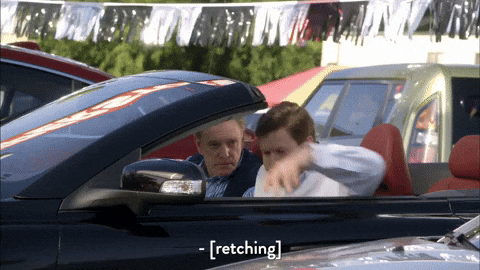 READ MORE: Hilary Is Up The Duff And Wants A Lizzie Mcguire Reboot
I am so, so sorry. Anyway, back to Hilary!
Appearing on Dr. Elliot Berlin's Informed Pregnancy podcast, the actress spilled that following the birth of daughter Banks, she drank her placenta in a smoothie -- and according to her, it was "delicious."
"It was the most delightful smoothie I've ever had," she said. "I haven't had a smoothie that delightful since I was ten. It was calorie-filled with juice and fruit and everything delicious."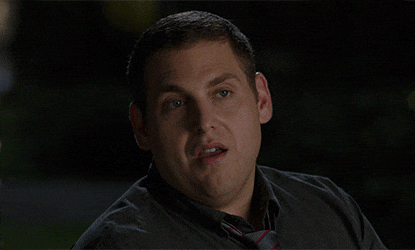 READ MORE: Nine-Month Pregnant Hilary Duff Slams Paparazzi For "Hunting" Her
While at first, she admitted she was " a little wigged out" to try the interesting concoction, she said that hearing the reported benefits of consuming your own placenta -- which include preventing post-partum depression and stopping the post-birth bleeding -- were enough to convince her to give it a shot.
Hils and boyfriend Matthew Koma welcomed their first child together on October 25, where Hilary had an at-home, "natural, drug-free," water birth in which the bub arrived in "like, five pushes."
"Banks Violet Bair this little bit has fully stolen our hearts! She joined our world at home on Thursday afternoon and is absolute magic," She wrote on Insta following the birth.
Hilary isn't the only star to chow down on their bodily expulsions, with Nikki Reed, Kim and Kourtney Kardashian and Katherine Heigl all revealing they ate their own placentas in capsule form.
Each to their own, I guess.
Image: Getty