The Spice Girls' Emma Bunton Once Threw Up In Mel B's Mouth After a Night Out
I really really really wanna zig-a-zag-BLAARGHH.
Back and ready to take on the world in a global reunion tour, The Spice Girls have been doing the press rounds and sharing memories of their time together -- including the not-so-pleasant ones.
Appearing on Heart FM Breakfast show (which Emma Bunton co-hosts with Jamie Theakston), Emma, Mel B, Mel C, and Geri took part in a quiz to see how well they knew each other -- which soon had Baby Spice confessing that she once threw up in Mel B's mouth after a night out.
READ MORE: What Australia Really Really Wants From The Spice Girls
"We were in America, we'd gone out for some drinks and we were on our way home in the car and I did feel very ill because I'd eaten something weird and had a few drinks," she revealed.
"I was sick out the window but it blew out…" Emma continued before Mel B got triggering flashbacks and interjected. "Yeah, I do remember that... it blew into my mouth!"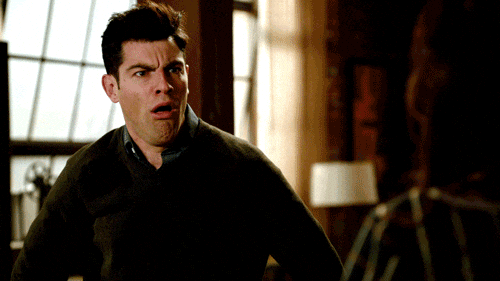 Emma quipped that it was probably Mel's fault, seeing as she's a known chatterbox.
"Well, because she was still talking! If she had kept her mouth shut for five minutes, it might not have blown in," she laughed.
READ MORE: Save Your Cash, Because The Spice Girls Are Touring And You'll Wannabe There
The iconic girl group recently burst back into the spotlight after announcing they'd be embarking on a reunion tour in the UK -- sans Victoria Beckham, aka Posh Spice.
But contrary to rumours, there's no bad blood between the girls and VB, with Victoria wishing her former bandmates good luck for the upcoming tour over Instagram.
"Being in the Spice Girls was a hugely important part of my life and I wish my girls so much love and fun as they go back on tour, I know they will put on an amazing show and the fantastic fans past and present are going to have a wonderful time!" she said.
The Spice Girls will be doing a six-date tour across the UK in 2019, and while there's been no word on a potential Aussie tour, Mel B did say they "hope to make it worldwide."
Fingers crossed!
Image: Getty