John Stamos Had An Awkward Experience While Giving A Sample At A Fertility Clinic
Even he can't get enough of Uncle Jesse.
Look, we all love a bit of TMI when it comes from a celeb.
I mean, it sure beats the carefully curated, media-trained interviews from picture perfect celebrities doing the promo circuit, and instead gives us a brief scrap of excitement that momentarily makes us forget the dreariness of our banal existence.
Except for this. This is not one of those times.
Speaking on Busy Philipps' new talk show Busy Tonight, the 55-year-old got really, really candid about the time he and wife Caitlin McHugh went to a fertility clinic when they were trying to get pregnant (they now have a six-month-old bub, Billy).
As part of the process, he was required to give a sperm sample, so the doctor's clinic offered him a room with a TV for, uh, 'stimulation'.
"This is an absolutely true story and I've been waiting to tell [it]," he said. "Trying to get pregnant, we had to go to a fertility place, and I had to go give a sperm sample. I can't believe I'm finally getting to tell this story."
"I went into this little room and they said, 'If you need any stimulation or whatever, there's videos and there's a TV here,' " he recalled. "So I turn the TV on -- and it's on Fuller House. My hand to God!"
What happened next remains a mystery, but we're just going to hope/assume/pray that he immediately changed the channel...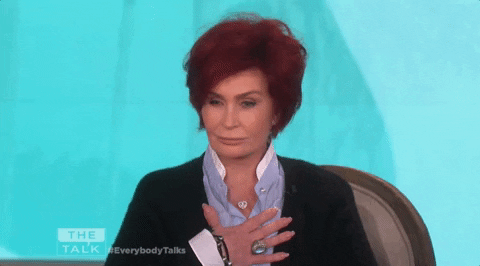 "I go, 'If I'm going to masturbate to myself, it's going to be my old self — not the new one!' " he joked.
READ MORE: The Benefits Of Masturbation Can't Be Counted On One Hand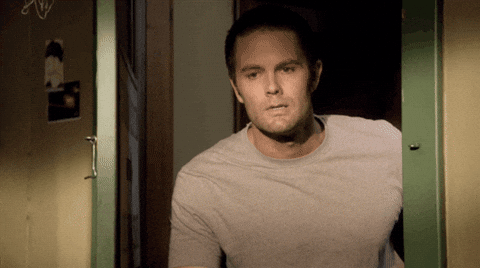 Yikes.
If you feel like reliving this really awkward anecdote, you can check out the clip below while we'll be over in the corner muttering to ourselves and rocking back and forth.
READ MORE: Do Condoms Make Men Lose Their Erections?
Image: Getty