Kim Kardashian Calls Ray J A 'Pathological Liar' After He Dished On Their Sex Life
Kim Kardashian's perfectly-manicured claws are out and ready to take down ex-boyfriend Ray J after he made a bunch of wild claims about their sexual history.
ICYMI earlier today, The Sun reported that Kim's former boyfriend Ray J (yes, the sex tape one), had made some super weird claims about the reality star -- including some totes innapropes stories about their time between the sheets.
"Kim and I had fun times -- marathon sessions. But she didn't like getting sweaty and would stop to do her make-up if she did," Ray J reportedly said during a boozy night out in London. "She liked to look dope during sex, the right lighting, setting the mood. She was wild -- there was a red Louis Vuitton trunk of sex toys."
"She would order out for pizza, the only thing not working up a sweat was the Cristal cooled to 22 degrees... her mom [sic] would call and she would nearly always take it," he continued.
Aside from the fact that it's pretty gross to be speaking about someone's sexual proclivities anyway, Kimmy wasn't here for Ray J trying to cling to his last shred of fame.
READ MORE: Kim Kardashian Apologises for "Insensitive" Weight Loss Comments
READ MORE: Kim Kardashian Says She "Never" Hooked Up With Drake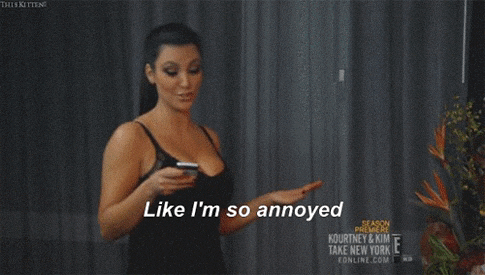 When a fan on Twitter suggested that Ray J "was suffering low esteem," Kim was crystal clear about her feelings for the 37-year-old, labelling him as a "pathological liar."
She added, "You actually believe this story? It's too funny to me!"
This tweet is unavailable or no longer exists.
Yikes. We wonder how Ray's wife Princess love feels about all this?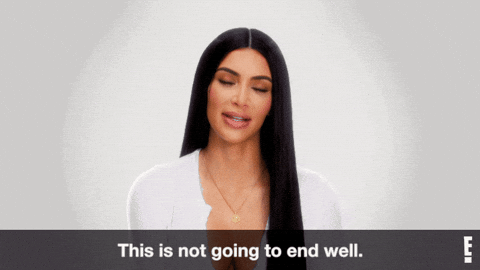 Image: Getty