Fran Drescher Wants Cardi B To Play Her Daughter In 'The Nanny' Reboot
Okurrrrr Mr. Sheffield!
In what we believe would be an iconic moment to go down in TV reboot history, Fran Fine aka Fran Drescher has revealed that she would love the part of her daughter in The Nanny reboot to be none other than Cardi B.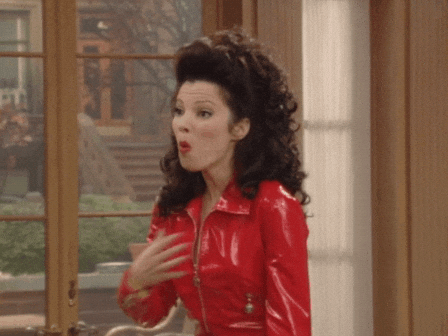 Speaking to People about the possibility of a revival of the '90s hit series, the 66-year-old said that she would absolutely be "down" for it, despite disinterest from networks.
"I'm totally down with doing it," she said. "I don't know what is going on with some of these networks out there because they do not seem to be hip to the fact that there's an obsession amongst millennials for the show and moi!"
She added, "I wanna do a sitcom with Cardi B. Wouldn't she be great as my daughter?"
The peculiar choice of casting comes after the rapper stepped out at Milan Fashion Week in September dressed in head-to-toe cheetah print, complete with the caption, "Fran Drescher in @dolceandgabbana."
READ MORE: Cardi B Opens Up About Motherhood And That Nicki Minaj Fight
READ MORE: Cardi B Denies Posting Offensive Transphobic Meme On Her Facebook Page
"I was so flattered," the actress told the publication of the shout out. "I just thought she paid homage to me wearing animal print and said 'Fran Drescher.'"
https://giphy.com/gifs/the-nanny-fran-drescher-fine-u87ncoXr0edVe
"And then I got my juices flowing and thought, 'Wait a minute, she's from New York, we both have funny voices, she could be my daughter!'" Drescher continued.
"Not from me and Mr. Sheffield, I would have to have a man of colour. I'm down with the brothers."
We are so ready for this.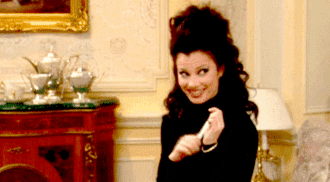 Image: Getty