Lana Del Rey Wants Azealia Banks To Fight Her
Ahh, another day, another Azalea Banks drama -- this time, she's got Lana Del Rey in her firing line.
We've lost track trying to remember every celeb Azealia Banks has tried to ignite beef with -- but let's see...
There was that time she was banned from Twitter for launching a foul-mouthed, racist tirade upon Zayn Malik, as well as the time she accused Beyonce of stealing her dance moves. Oh, she also once called Cardi B "a caricature of a black woman" and dragged Nicki Minaj for being a "pedo apologist". Plus, who could forget that whole mess between her, Grimes and Elon Musk??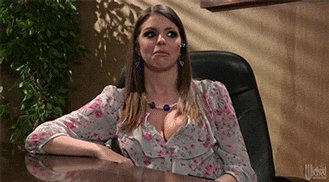 READ MORE: Azealia Banks Comes For Beyoncé In Savage Instagram Rant
READ MORE: Um, Azealia Banks Said She Was At Elon Musk's House 'For Days' Waiting For Grimes
Anyway, the latest in her seemingly endless torrent of abuse seems to be directed at Lana Del Rey -- so strap yourselves in, 'coz this one is honestly WILD.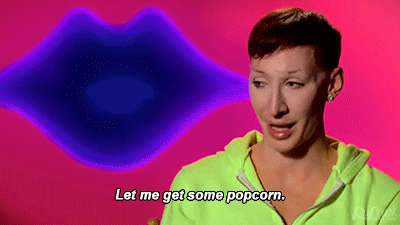 So basically, LDR called out Kanye West in the comments of a now-deleted Instagram photo of the rapper donning a MAGA cap. In retaliation (??) Azealia blasted Lana over her comments denouncing the rapper.
"Don't use Kanye for your own vapid attempts to seem politically aware when there is SO MUCH MORE bootleg witchcraft you could be doing to TRY and take down 45," Banks wrote about the "Love" songstress. "Kanye is not your enemy or THE enemy."
She also added on her Instagram story that she was "tired of white women in Hollywood and their fake ass innocent agendas."
Lana, however, wasn't having a bar of Azealia's bullsh*t and basically told the controversial rapper to come and fight her; so basically, things popped the hell off real quick:
This tweet is unavailable or no longer exists.
This tweet is unavailable or no longer exists.
Banks didn't back down, throwing jabs left, right and centre at the 33-year-old from her backup Twitter account, including making several jibes on her appearance, to which LDR again fired back.
This tweet is unavailable or no longer exists.
After Azealia interpreted the invitation to fight Lana as a threat and announced she would be contacting her lawyer, Lana came back swinging.
This tweet is unavailable or no longer exists.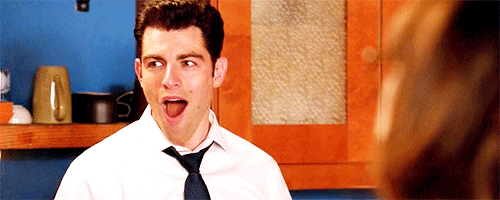 That's basically as far as it's gone for now, but knowing Azelia's penchant for wanting the last word, we're sure this won't be the last of it.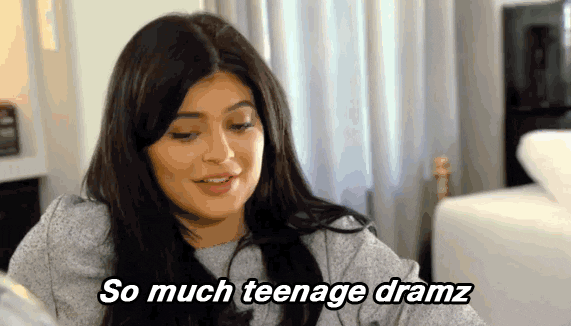 Image: Getty