Robert Redford Admits His Retirement Announcement Was A 'Mistake'
Hollywood legend Robert Redford has done a complete back-flip on his plans to retire, just over a month after announcing his exit from Tinseltown.
Redford, 82, shared news of his un-retirement at the New York premiere of his new -- and supposedly final -- film, The Old Man & the Gun.
"I think it was a mistake to say that I was retiring because you never know," the iconic actor told PEOPLE on September 20.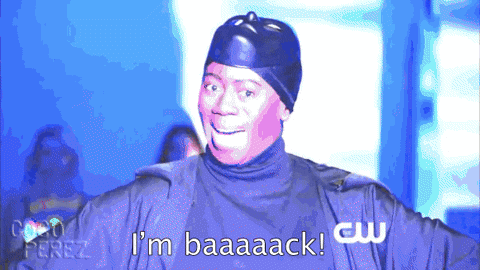 The two-time Oscar-winner went on to admit that in hindsight the timing of his announcement was a bit off.
I shouldn't have said that because it draws attention away from the film.
Redford dropped the retirement bombshell back in early August when he revealed that the upcoming FOX Searchlight crime-comedy, which also stars Casey Affleck and Sissy Spacek, would be his last big-screen foray.
"Never say never, but I pretty well concluded that this would be it for me in terms of acting," the The Butch Cassidy and the Sundance Kid star said at the time.
"[I'll] move towards retirement after this 'cause I've been doing it since I was 21," he explained.
Once you get bitten by the acting bug it's hard to quit, it seems.
A quick check of the actor's IMDB page shows no upcoming projects aside from The Old Man & the Gun, which hits Aussie cinemas on November 15, but by the sounds of it, Redford might be adding to his resume fairly soon.
Feature image: Getty.