Kim And Khloe Shade Kourtney's Ex And Hoo Boy The Apocalypse Where You At
Mmmm yikes.
Just days ago the Kardashian Klan were waging war against each other via social media, rehashing a fight they had last year in order to drum up some publicity for the Season 15 premiere of Keeping Up With The Kardashians.
Well it looks like they've since patched up the incredibly manufactured feud to target a common enemy: Kourtney Kardashian's ex, Younes Bendjima.
Yes it's true, Kourtney and Younes broke up and according to Kris Jenner a source, the pair have been "arguing since coming back from their big Italy trip and have truly not been getting along".
Since the split Younes has been on what he apparently called a "boys trip" but later was photographed with his arms wrapped around Instagram model Jordan Ozuna.
When the pap shots of Younes and Jordan began to circulate with rumours that the pair were dating and spent the night canoodling, the model and former boxer slammed critics on his Instagram story, refuting the idea that he and Jordan were together.
Jordan also gave a statement to E! News which echoed Younes' Insta post saying, "We were both invited to Mexico for a mutual friend's birthday party with 13 other people".
"It was nothing more than friends having fun at the beach. No, we aren't romantically involved in any way, shape or form."
That didn't stop the adult women of the Kardashian empire from deciding to weigh in on the matter!!!!!
Both Khloe and Kim decided to post a few shady comments which were captured by the iconic commentsbycelebs account.
Seems a bit harsh considering Kris Jenner a source told People that Younes "was always supposed to be a rebound".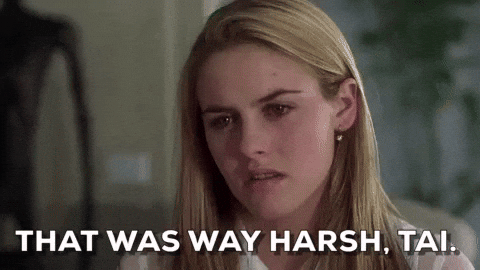 Though we aren't entirely full of pity for the guy, the last time we saw Younes he was leaving shady comments of his own, slut-shaming his then-girlfriend. Not a cute look, babes!
Anyway, now you're all caught up with the Kardashians and we're going to go back to bed. Goodbye!
Featured image: Instagram @younesbendjima.