The Absurd Amount Kylie Jenner Earns Per Instagram Post Will Make You Cry
Dollar dollar bill y'all.
She's on track to take the crown from Mark Zuckerberg in becoming be the world's youngest self-made billionaire, and with the cash Kylie Jenner rakes in per sponsored Instagram post, she may reach that goal a lot faster than expected.
According to Page Six, the makeup mogul absolutely thrashed sister Kim Kardashian and singer Selena Gomez in becoming this year's biggest earner on the 'gram -- earning an eye-watering $1 million per post.
And while Selena comes out on top when it comes to most followers on the platform with a staggering 139 million followers (Kylie has 111 million), the singer's cost per post stands at "only" $800,000.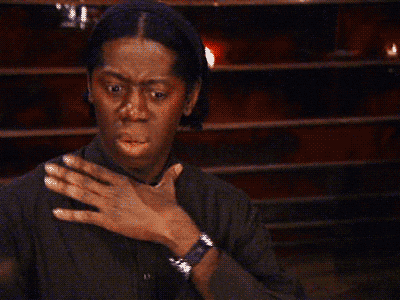 Following these two, soccer superstar Cristiano Ronaldo earns $750,000 per sponsored pic, while King Ky's big sis Kimmy trails in at fourth place with an estimated $720,000 per snap.
Beyoncé also managed to scrape into the top five, making $700,000 per paid photo posted to Instagram.
These very important statistics were gathered by scheduling tool HopperHQ.com, though we should note that these celebs have never actually confirmed their exact earnings from Instagram.
Now, please excuse us while we scrape our handbags for coffee money...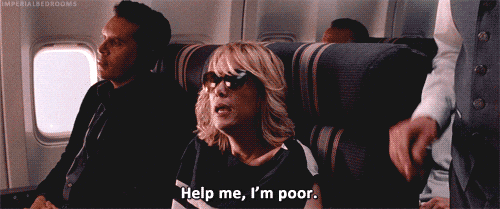 Feature Image: Getty