Miley Cyrus Just Deleted Every Single Photo On Her Instagram And Fans Are Flipping Out
Those cute snaps with Liam? Gone.
In a surprising move, Miley Cyrus has deleted over 6,000 photos and videos off her Instagram account and replaced her avatar with a plain black circle.
The 25-year-old singer and actress also switched her Twitter avatar and banner to plain black, but stopped short of deleting all her existing tweets.
So what does this all mean??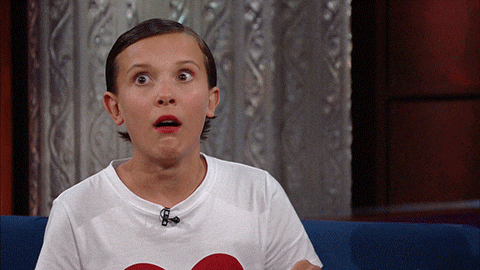 Everyone just calm down for a second, as the nuked account doesn't look to be relationship-related.
The Bangerz singer is still following her beau, Liam Hemsworth, and he is still following her.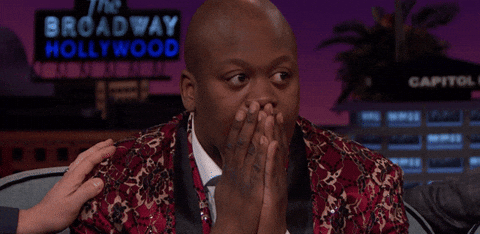 Mr. Hemsworth's adorbs pics with his Last Song co-star and fiancée are very much still there.
It's more likely that Miley is simply cleaning house ahead of a big career move, and she's not the only star to have done so.
Fans suspect that the former Hannah Montana star has blitzed her social media before the arrival of her much-anticipated seventh album, which they've affectionately dubbed "M7."
This tweet is unavailable or no longer exists.
They've even started drumming up support for the as-yet-untitled album via #MileyIsComing, and the new hashtag is already trending on Twitter.
This tweet is unavailable or no longer exists.
We don't know when the new tunes will start to drop, but considering Miley released her most recent album, Younger Now, in September 2017 we might have not have too long to wait.
Until then we're keeping our eye on this gal's Insta as she's sure to start teasing fans with her new work soon.
Feature image: Getty.