Terry Gilliam Jokes He's A Black Lesbian Because White Men Get Blamed For Everything
Promoting his film about a deranged old man, the former Monty Python member made some eye-roll inducing comments.
UGhhhhhhHhHHhHhhHHh.
A few weeks ago BBC's head of comedy Shane Allen said if Monty Python's Flying Circus was made today it would look very different, it wouldn't just be "six Oxbridge white blokes".
"It's going to be a diverse range of people who reflect the modern world and have got something to say that's different and we haven't seen before," Allen said.
Terry Gilliam was asked about Allen's comments at the Karlovy Vary film festival where he was screening his film The Man Who Killed Don Quixote.
"It almost made me cry and angry that comedians and six white men from Britain can not be together, we needed one from there, one from there, we needed everyone to be represented," Gilliam said.
"That is bullshit. And I have to say: I do not want to be white anymore, a white man, I do not want to be blamed for everything wrong in the world. I now tell the world that I am a black lesbian."
According to ET Canada Gilliam added, "My name is Loretta and I'm a BLT, a black lesbian in transition".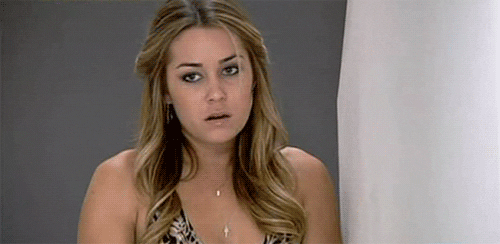 Gilliam isn't the first Monty Python member to respond to Allen's comments with John Cleese tweeting, "We were remarkably diverse FOR OUR TIME. We had three grammar-school boys, one a poof, and Gilliam."
This tweet is unavailable or no longer exists.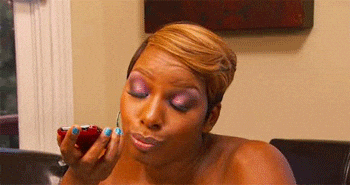 Gilliam continued saying the BBC's comments made him "so angry" adding, "Comedy is not assembled, it's not like putting together a boy band where you put together one of this, one of that everyone is represented".
The dusty filmmaker's Don Quixote premiered at Cannes in May, after being in development for almost 30 years. Most of the critical response from Cannes called the film an incoherent mess.
So, at least that's consistent.
Featured image: Getty / ABC.