Logies 2018: Honey Badger Dishes On His Beauty Regime
"You can polish a turd... but it's sometimes just still a turd."
It's the 60th TV Week Logie Awards, TV's night of nights, where we celebrate the best of the industry as out favourites kick back and frock up.
Marking its first year on the Gold Coast, this year's Logies aren't skimping on the glam factor, with many celebs showing off their pre-red carpet prep on social media.
We thought we'd catch up with the upcoming Bachelor, Nick "Honey Badger" Cummins, to see just how he gets prepped for a big event.
Nick's iconic tips ranged from, "Have a scrub... give yourself a good go-over" to drinking a lot of water. Gotta keep that skin looking fresh!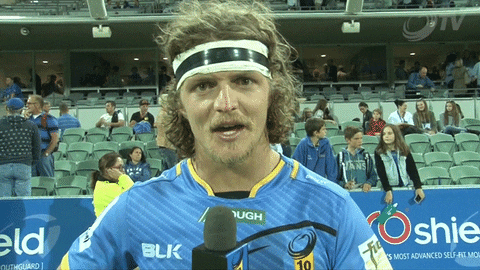 "You can polish a turd... but it's sometimes just still a turd," he told Totally Wild's Amberley Lobo for ten daily.
Despite being genetically blessed with a gorge face and a head of luscious locks, the Honey Badgelor claims the most important thing is just being centred in yourself.
"Get up, have a good early routine in the morning. Get your mind right, and then the glow comes from within."
For more of Nick's grooming tips watch out the full vid above, and don't forget to check out the first-look at the Honey Badge's Bachelor antics.