Alec Baldwin Says He Could Beat Trump In 2020 Election, My Nightmares
Oprah, save us.
While Trump and Kim Jong-Un toasted their new friendship over a prawn cocktail another nightmare was being born over on The Howard Stern Show.
Alec Baldwin has flourished during the Trump Administration due to his uncanny impression of the U.S. President on Saturday Night Live, which we KNOW gets under Trump's skin. Now the actor has put out an even stronger challenge saying he could absolutely beat Trump in the next presidential election.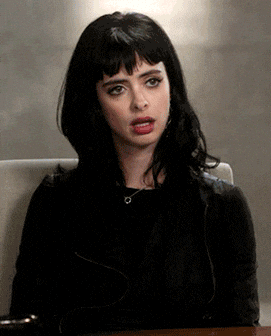 "I can only think of a couple of people who I think could beat Trump," Baldwin says in the clip before Stern suggests Baldwin himself could be a challenger.
"If I ran I would win," Baldwin responded instantly, "I would absolutely win. I would 1,000 percent win".
Digging a nightmare sized hole even deeper Baldwin promised if he ran his campaign would be, "the funniest, most exciting, most crazy campaign".
The actor then said the only reason he would run is to bring back common sense.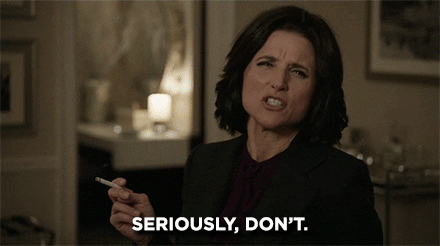 "Somebody great is going to come up [to challenge Trump], I hope. But the only reason I say that is because I'd love to run for that kind of position, to have things be very common sense."
"There's so many things this country needs to do that are so obvious."
Trump and Baldwin have clashed publicly on Twitter several times, especially around the whole SNL impersonation thing.
This tweet is unavailable or no longer exists.
Here's hoping the President of the United States is a little too busy with the history-making meeting with North Korea to bother squabbling with acto-
This tweet is unavailable or no longer exists.
Ah yeah okay never mind.
Feature image: Getty images / NBC.