JK Rowling To Release Four New Books About The 'Harry Potter' World
We're going back to Hogwarts!
It's time to get excited, Potterheads, because JK Rowling has revealed she's planning to release four new books that will take a deep dive into the famous Wizarding World, as well as "delve deeper into the rich history of magic".
According to a statement from Pottermore Publishing, the books were "inspired by the British Library exhibition and its companion books, Harry Potter: A History of Magic."
The books are titled Harry Potter: A Journey Through... and will focus on four different aspects of magical history, including Divination, Magical Creatures, Potions & Herbology, and Charms/Defense Against The Dark Arts.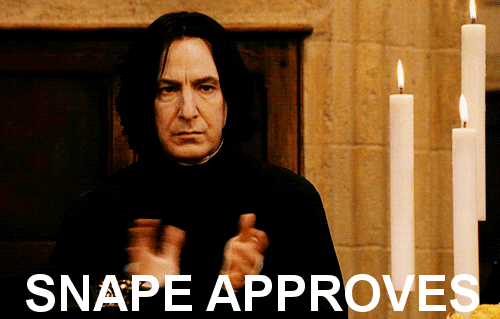 READ MORE: J.K. Rowling Coined The Perfect Harry Potter Version Of "Mansplaining"
"The series features four bitesize reads, each themed by Hogwarts lessons, and will take you back in time once again to learn about the traditional folklore and magic at the heart of the Harry Potter stories, accompanied by some new, gorgeous line drawings from London-based artist Rohan Daniel Eason," the statement read.
The first e-book of the series will be published on June 27, which is just under 22 years to the day since the release of the first-ever Harry Potter book, Harry Potter and the Philosopher's Stone.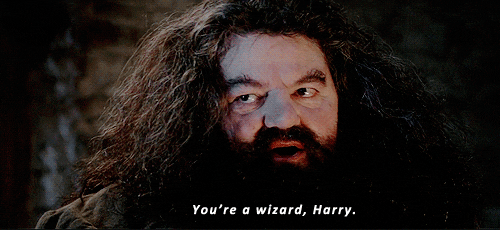 READ MORE: JK Rowling Bravely Goes Into Detail About Gay Relationship She Left Out Of Movie
It adds to the already-abundant Harry Potter universe, with Rowling penning the initial seven books, which have since expanded into movies, theme parks, and Broadway plays, which have since built the author a net worth of roughly a billion dollars.
Image: Getty