Antiques Roadshow Reckons Your Old Harry Potter Books Are Worth Big Bucks
It's time to raid your bookcase for that worn copy of 'The Chamber Of Secrets'.
Because according to Antiques Roadshow -- it could be worth a lot more than the $30 you paid back in the late '90s.
The British show that's dedicated to valuing old knick knacks and absolutely wowing English villagers when they find out how much their family heirlooms are worth has recorded an episode about the wizard book series.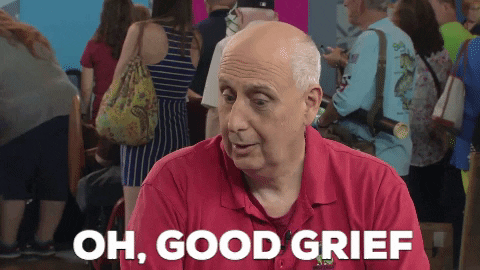 READ MORE: A Harry Potter Fan Just Fixed The Series' Biggest Mistake
A school teacher who appeared on the extremely wholesome show brought in her copies of the first two Harry Potter books -- The Philosopher's Stone and The Chamber Of Secrets. The woman said she took her class to a book signing with JK Rowling 20 years ago and managed to spend an hour with the author during her pre-fame years.
"The children were so excited about it," she said. "They wanted to know what was going to happen to the characters next and they came in with money to buy the new book," she added. "And JK Rowling took an hour with us."
Antiquarian bookseller and Roadshow expert Justin Croft thumbed through the first-edition books before making his estimation.
"JK Rowling didn't sign very much after the first two books because she was just so famous. But this is something completely different," Croft explained.
"This is right, almost back at the beginning where she's signing quite generously, quite fully. You've got four lines there. That's very nice," he said, inspecting the inscription.
And the estimated price tags? $3700 and $5500 each!!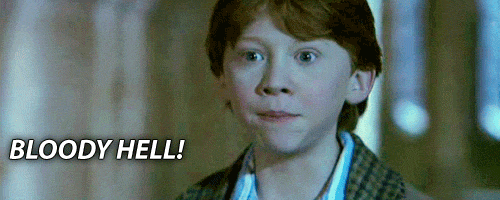 "Wow!" the excited school teacher said, although we're sure she would never want to cash in on the treasured literary artifacts.
"Wow, that's quite amazing. I think they will be going in Gringotts' vault tonight," she joked.
And sure, you might not have a signed copy of Harry Potter lying about -- but if you happen to have a first edition, you could have a small fortune on your hands.
According to collectable book site Abe Books, a first edition of Harry Potter And The Philosopher's Stone could net you between $600 - $3,300.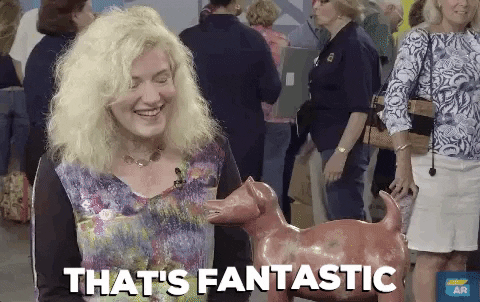 Main Image: Getty Images.