Michael Moore Reckons It's Gwen Stefani's Fault That Donald Trump Is President
This is wild.
Filmmaker Michael Moore has dropped a helluva bombshell, claiming that singer Gwen Stefani is the reason Donald Trump ran for president of the United States.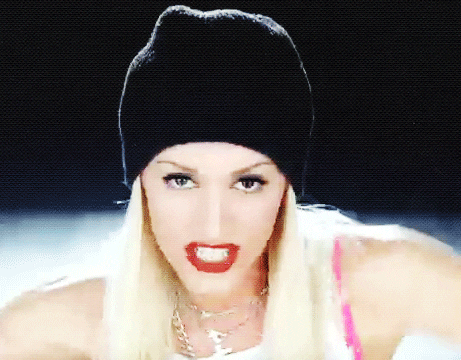 Speaking to The Hollywood Reporter while promoting his latest documentary, Fahrenheit 11/9, Moore alleged that Trump announced his candidacy only after he discovered that the former No Doubt frontwoman made more money as a coach on NBC's The Voice than he did when on The Apprentice.
"He'd been talking about running for president since 1998, but he didn't really want to be president," Moore said. "There's no penthouse in the White House. And he doesn't want to live in a black city. He was trying to pit NBC against another network, but it just went off the rails."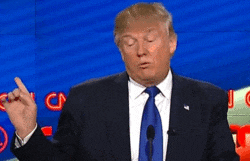 Despite trying to one-up the network, NBC soon cut ties with the 72-year-old following his controversial comments about Mexican nationals, in which he made the wild claim that "Mexico was sending rapists across the border".
Twitter, of course, had an absolute field day over Moore's revelations -- including Boy George.
This tweet is unavailable or no longer exists.
This tweet is unavailable or no longer exists.
This tweet is unavailable or no longer exists.
While both Gwen Stefani or the White House have not responded to Moore's comments at the time of writing, one thing's for sure -- this sh*t is bananas.
Image: Getty