Kendall Jenner Speaks Out After Being Blasted By Peers: 'I Was Misrepresented'
Another day, another Kar-Jenner drama.
Following a massive backlash, Kendall Jenner has been forced to clarify comments she made to Love magazine about her fellow models, saying she was "misrepresented".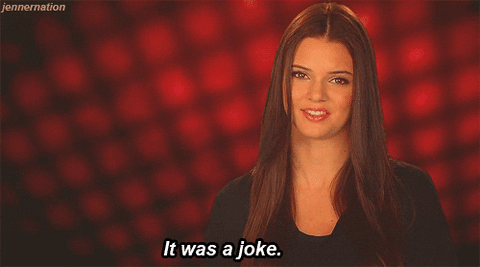 In the mag's 10th-anniversary issue, the 22-year-old discussed how she chooses to partake in fewer runway shows in comparison to other models.
"Since the beginning, we've been super selective about what shows I would do," Jenner said.
"I was never one of those girls who would do like 30 shows a season or whatever the fuck those girls do," Jenner added.
After receiving a helluva lot of blowback following the publication's release, the Keeping Up With The Kardashians star attempted to clarify her comments on Twitter.
This tweet is unavailable or no longer exists.
This tweet is unavailable or no longer exists.
Jenner -- who is now the highest paid model in the world -- then went on to praise her peers, saying she just wants "everyone to win."
This tweet is unavailable or no longer exists.
Prior to the explanation, a number of models came out of the woodwork blasting Jenner and calling her "entitled", with several commenting that many models are forced to take on any work they can just to be able to live.
"Never been so indirectly and publicly offended in my whole entire life… to be called a supermodel how easy it comes to you," Irina Djuranovic wrote on Instagram, while Luma Grothe revealed that she had to work hard just to be able to afford food or visit her family when starting her career.
Other models also spilled tea over Twitter, alleging that the reality star received special treatment at castings compared to other models who would reportedly "wait 8 hours" for fittings.
This tweet is unavailable or no longer exists.
Jenner's rep also spoke out on the matter, saying:
"Mid-thought she realised the number of shows some models walk a season is closer to 80," they said. "The point was that it's their path and more power to them. She admires their hard work and dedication, it's an accomplishment."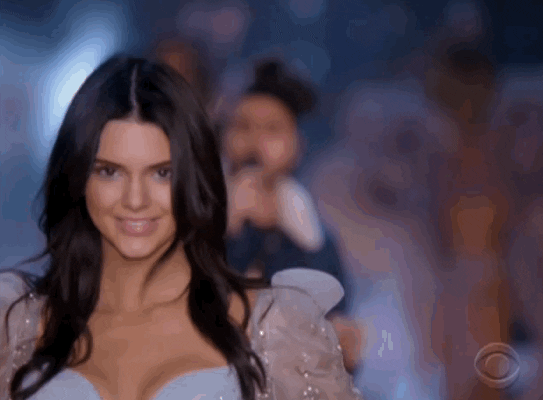 Drama!
Image: Getty