The 50 Cent And Floyd Mayweather Beef Is Getting Savage AF
The tea is piping hot today, my friends.
The beef between notoriously messy bitches Curtis "50 Cent" Jackson and Floyd Mayweather just got brutal, with the former besties once again trading petty insults over social media for the whole world to see.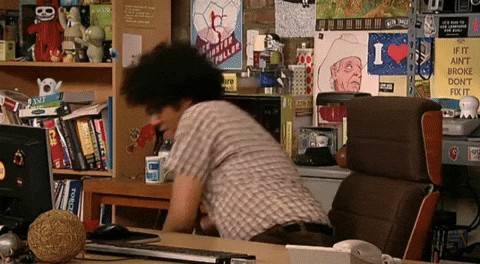 ICYMI; last month controversial boxer Mayweather dropped a casual $18 million on what he called "The Billionaire Watch." In an Insta comment, 50 called Mayweather out, writing, "Man they found the 1 ni**a in the world, dumb enough to buy that watch."
Hearing about the rapper's jab, Mayweather pulled a Pusha-T and aired all the dirty laundry over the 'gram, labelling the rapper as broke, a snitch, a deadbeat dad, and an identity thief, among about 100 other things. He even went as far as to offer $1000 to followers who dropped the nastiest insults on 50's page.
"Curtis 'Confidential Informant' Jackson, you're mad because your oldest son Marquees mother doesn't want to be with you!" Mayweather posted. "Your son, your own flesh and blood don't want nothing to do with you!"
"You haven't had a hit song on radio in who knows when and you're definitely not hot enough to even sell records anymore so Interscope dropped you," he added.
Always one to get among a good old fashion mud-slinging match, Fif hit back with some low-blows of his own, this time making fun of Mayweather's rumoured illiteracy as well as the domestic violence charges made against him.
"I must have hurt your feelings champ, you had someone write a book so I'm gonna take my time with this so I get it all out," Jackson wrote.
"We are gonna start with your 11 domestic violence cases. Wait a minute, I'll do them in order remember you asked for this."
Mayweather then compared his hefty bank account with the rapper's, comparing 50's $20 million net worth to the cost of his watch, saying, "You're Not Supposed To Be Beefing With Me. You're Supposed To Be Beefing With My WATCH. Me And You Are Not On The Same Level!!! [sic]"
He then uploaded a pic of the "Hate It Or Love It" muso's child next to a pic of Maury Povich (famous for his 'You Are Not The Father' segment), insinuating that 50 Cent's kid might not be his.
"Hoes will come and go, but bloodline is forever! You want to address the world, but forget to address your first born. Don't worry Marquise, Uncle Floyd still got you! I would hold little man down too, but you're still not sure if he really belongs to you," he wrote.
Both sides continued to post a bunch of other insults back and forth, which we could spend all day listing, but like, we have a lives to get on with.
The most bizarre part of the whole clusterf*ck of a rivalry is no one really knows why the pair fell out in the first place, though there's whispers that Mayweather stiffed Fif for about $2 million after he helped run his company, Mayweather Promotions.
We legit have no idea what will happen next between this two, for all we know they could be BFFs again next week. For now, however, this beef remains firmly on the grill.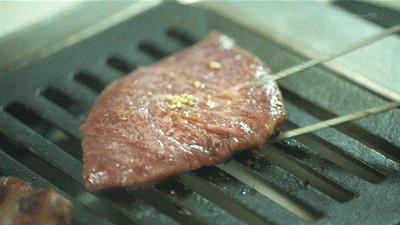 Image: Getty