Here's Your Very First Peek At This Year's Bachie Ladies
The sixth season of The Bachelor will officially kick off August 15th at 7.30pm.
Attention Bachie-heads!
We now have an official start date for the latest series starring Nick "Honey Badger" Cummins, so get the snacks and your sassy comments ready 'cos The Bachelor is set to hit our screens on Wednesday, August 15th at 7:30 pm!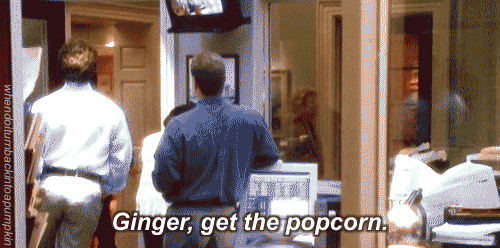 Known for his down-to-earth nature, Aussie larrikin one-liners, adventurous spirit, sporting prowess and large personality, Nick will meet 25 beautiful and accomplished Bachelorettes as they take their first steps towards their potential future beau.
In the very first sneak peek of this what's to come this season, we see Nick meeting a bevy of beauties out to steal his heart, but it looks like one contestant -- former Miss World finalist Cass -- is already acquainted with the footy player.
"I actually know him," Cass says of our new Bachie, but when asked if anything romantic had happened between the pair, she remains coy, "Let's just see what he has to say…"
"I'm hoping the fact that we know each other is an advantage, but at the same time he does know me so he might want to get rid of me!" she adds.
We also meet 23-year-old Brooke; a proud indigenous woman who is looking for a partner that is loyal and nurturing. And while she's a self-confessed rugby fan, things get a taaaad awkward when she fails to recognise the sports star -- even though she entered the mansion holding a football.
It doesn't seem to bother Honey Badger, though, who said the fact that Brooke had NO idea who he was was "refreshing"!
With this just being a taste of what we're in for, we 're dying to see what this season will hold… #DirtyStreetPie, anyone?
The Bachelor Australia premieres Wednesday, 15 August At 7.30pm on TEN and tenplay.