Kim Kardashian Claps Back At Haters Who Say Kylie Jenner Isn't "Self-Made"
Don't come for the Kardashians.
She's often in the firing line of nay-sayers who claim she has "no talent", so when Kim Kardashian's baby sis Kylie Jenner was criticised for landing the cover of Forbes' richest "self-made" women issue, Kimmy came out swinging in her fam's defence.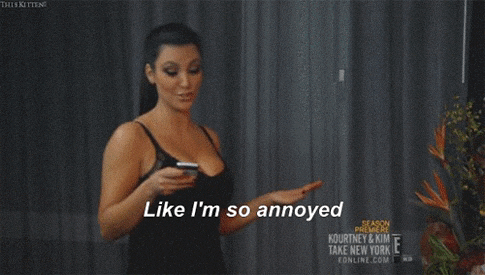 Salty over the Forbes' use of the term "self-made", Twitter users had blasted the publication for choosing a woman who many believe leveraged her already-wealthy family's famous name for success -- with dictionary.com even getting among the shade-throwing.
This tweet is unavailable or no longer exists.
This tweet is unavailable or no longer exists.
This tweet is unavailable or no longer exists.
In an interview with Refinery 29, Kim -- who also made the list thanks to her own hugely successful beauty brand -- made a point to shut down the haters who came for Ky.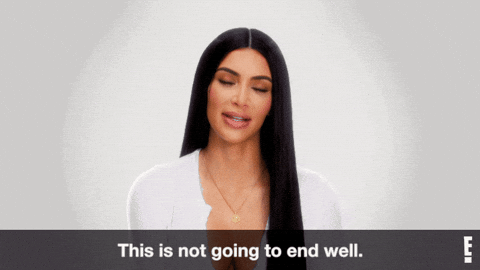 "I really didn't get it, because she is 'self-made' -- we are all 'self-made,'" Kim said. "What, because we came from a family that has had success? To me, that doesn't really make sense... I know so many people like that [who] haven't turned out to be as successful as Kylie. If anything, I've seen the complete opposite."
The mum-of-three then argued that she and her siblings have worked hard for their success, adding that they never relied on their parents for financial support.
"Me, Kylie, not one [of the siblings] has ever depended on our parents for anything besides advice," she says. "That's how I lived my life with my dad [Robert Kardashian]. He never gave me anything. We might have the opportunity, but I've seen it go the complete opposite way. Nobody works harder than my sisters and my mum."
Mama Kris also came for the cynics, saying that her 20-year-old daughter is more business-savvy than most people give her credit for.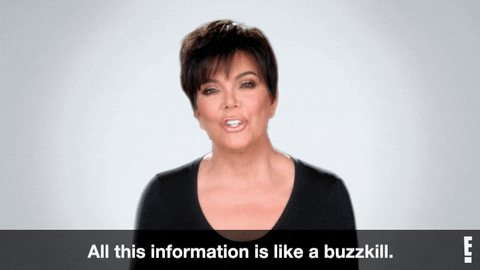 "She had a plan when she was 17, Kris told TMZ series OBJECTified. "She had meetings, she knew exactly who and what she wanted," Kris continued. "And she executed it. And I think it was only after 10 minutes that her product was sold out."
Kim and Kylie have both revealed that they one day plan to pass on their respective beauty businesses to their children -- a sentiment that Kim says her fashion designer husband Kanye West shares.
"I've built something, and you hope one of your kids will want to be in the family business and work with you," Kim said. "Kanye probably feels the same way. He wants one of our kids to work at Yeezy and take over [it]. Luckily, we have a lot of kids."
Feature image: Instagram/Forbes