John Mayer Roasts Justin Bieber Over Raunchy Spa Snap
Never change, John.
John Mayer has never been one to hold back his thoughts on, well, anything -- so it was no surprise he was quick to voice his opinion on Justin Bieber's latest steamy Instagram pic.
The snap -- which shows the singer macking on with fiancée Hailey Baldwin in a spa as she straddles him -- drew attention from fans across the globe, including that of Mayer, who couldn't help but wonder how awkward the entire sitch must be for whoever took the photo.
"Interesting dynamic with the photographer in the hot tub," the 'Your Body Is A Wonderland' singer commented on the post.
"That's gotta feel super third wheel. I see a lot of myself in this hot tub photographer. Imagine being in a hot tub on business."
Seriously though, he totally has a point. Basically, we can only really picture the scene looking something like this: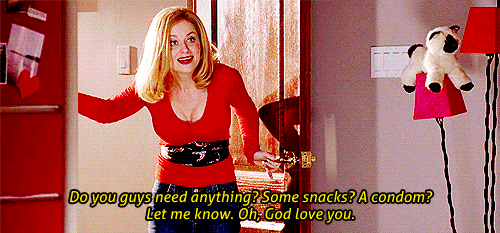 It's the latest in a whooooole lotta PDA between the couple, who confirmed last weekend they were engaged after days of speculation that JB had popped the question to the 21-year-old model as they holidayed in the Bahamas.
Unfortunately, neither Biebs nor Hailey has yet replied to Mayer's burning question, so we'll probably be left wondering who this ~mysterious~ hot tub photographer is for the rest of our lives.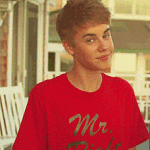 feature image: Getty