Man With World's Longest Fingernails Finally Cuts Them After 66 Years
NAILED IT.
Who could forget the weird, wacky and just plain gross characters across the globe who vied for a coveted spot in The Guinness World Records on the iconic series that was Guinness World Records: Primetime.
There was this freaky bish who held the record for erm... popping her eyes out...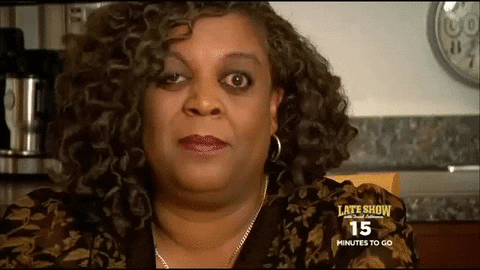 Plus there was the dude that could smash a whole lotta of watermelons in one minute using his own melon.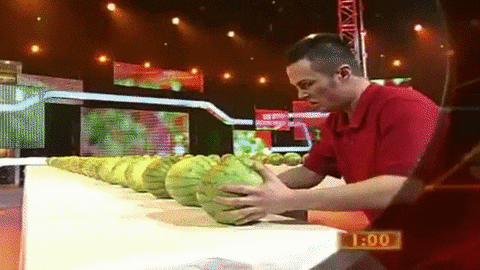 But who could forget Shridhar Chillal from Pune, India, who held the Guinness World Record for the longest fingernails ever recorded on a single hand?
As in, they were even longer than this woman's (frankly terrifying) set.
Well, in shocking news, it seems the 82-year-old has finally decided to give the old talons a chop -- after growing the nails on his left hand for a whopping 66 YEARS!!!
Growing the nails since age 14, Chillal was first inspired to do so after a teacher scolded him for accidentally breaking their nail. Apparently, his teacher told him that he "wouldn't understand the kind of care it took not to break a long nail unless he did it himself" -- a message he clearly took very much to heart.
Bidding farewell to his monster claws, a nail-cutting ceremony took place at Ripley's Believe It or Not! Museum in Times Square. Chillal's severed talons will now be put on display to the public at the museum in NYC.
You might say it was the final nail in the coffin...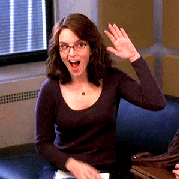 Feature Image: Guinness World Records