Strewth! Russell Coight Is Heading Back To The Bush For A New Season Of All Aussie Adventures
Time to hit the road!
You little ripper! Outback icon Russell Coight is back, and we're bloody excited.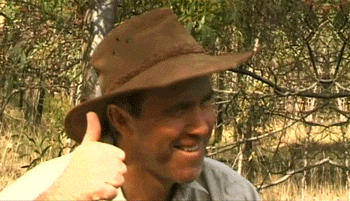 Our favourite true blue bloke of the bush is headed back to the country and to our TV screens once again as All Aussie Adventures makes a triumphant return for its third season.
Kicking off way back in 2001, All Aussie Adventures saw Russell dish out his 'expert' advice on bush survival skills and getting up (too) close and personal with the 'Strayan wildlife.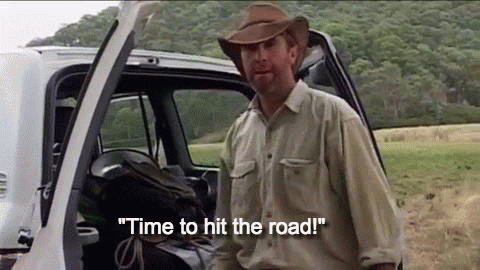 After saying hooroo to the show in 2002, a huge demand grew to see more of Russ and his wild escapades -- including a change.org petition that gained traction with 13,000 signatures.
Lucky for us, rather than telling him he's dreamin', Network Ten has given Russ a fair crack of the whip and allowed him to come back in a season that's set to be bigger than Ben Hur.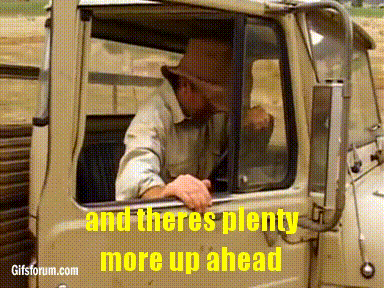 Russell Coight said of the news, "I'm very excited to be back. This new series will have a strong focus on camp cooking (we were thinking of calling it MasterCoight) with a different marsupial mystery box each week".
Sounds bloody brilliant to us. You can reminisce on season one and two of All Aussie Adventures below.
All Aussie Adventures is coming soon to TEN and tenplay.