Drake Confirms He Has A Secret Son On New Album 'Scorpion'
"I wasn't hiding my kid from the world, I was hiding the world from my kid."
Remember when Pusha T and Drake were beefing and Pusha dropped the bombshell that Drizzy apparently had a secret son?
Well, it turns out that was legit.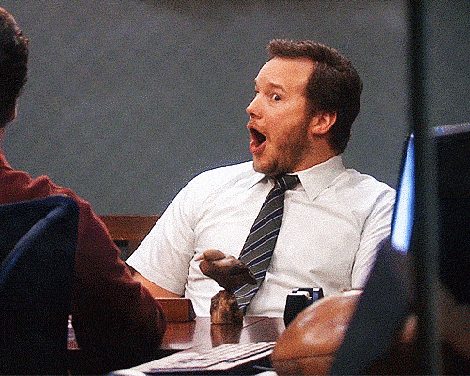 Today, Drake confirmed that he, in fact, fathered a child with adult-film star Sophie Brussaux on his newest album, Scorpion.
In his track "Emotionless", which samples Mariah Carey, the 31-year-old declares, "I wasn't hiding my kid from the world, I was hiding the world from my kid."
"Breakin' news in my life I don't run to the blogs, The only ones I wanna tell are the ones I can call," he adds.
Then, referencing Michael Jackson's mega-hit Billie Jean, he says:
"She's not my lover like Billie Jean but the kid is mine, Sandi used to tell me all it takes it one time, and all it took was one time, Shit, we only met two times, two times," he raps, referring to his mother Sandi Graham.
"I used to challenge my parents on every album, Now I'm embarrassed to tell them I ended up as a co-parent, Always promised the family unit, I wanted it to be different because I've been through it."
He also reveals that while his son was born on October 11 last year, he's only met him once, at Christmas.
It comes after Pusha T dropped a diss track against Drake last month in a song titled "The Story of Adidon," where he alleged Drake was hiding a secret love child.
"You are hiding a child, let that boy come home," Pusha rapped on the track.
Discussing the jab on The Breakfast Club, Pusha revealed that the title came from the fact that Drizzy's Adidas line will reportedly go by the same name as his son.
"Allegedly his new line on Adidas is called Adidon, which is named after Adonis, his son," Pusha T said. He went on to claim that Drake only planned to confirm the existence of his child once he "started selling sweatsuits and sneakers."
"Who rolls out their child with a sweatsuit? Get outta here. What are you doing?" he added.
All we have to say is that 2018 is WILD.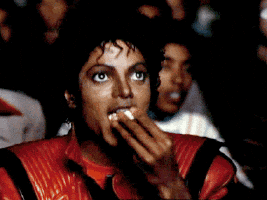 Feature image: Getty.