No J-Lawing Allowed! We Put Matty J Through Logies Boot Camp
He also gave us the goss on whether another Bachie wedding is on the cards...
You already know him as "Matty J from The Bachelor", but come Sunday night that very well could be "Logie-award winner Matty J", as the reality star sets to take on top TV talent -- including fellow Bachie alum Sam Frost –-- at the TV Week 60th Logie Awards.
Nominated for Best New Talent for his work on The Living Room, Matty revealed to ten daily that being nominated for a gong came as a complete surprise.
"Initially it was kind of shock more than anything else," he said. "It sunk in when I called Laura and my mum. When I heard their excitement it made me realise it was actually happening and I wasn't just dreaming it."
With the former Bachie up against Bachelorette Sam Frost, Matty reckons he's got some stiff competition in the bubbly blonde.
"There's a bit of friendly rivalry -- but us two going head-to-head will be tough. I think she'll be a bit of a powerhouse, actually," he said.
As for his plans for the after party, he revealed that he'll be partying with his date, Laura -- and his mum!
"Mum's heading down from Brisbane with friends and they've booked a hotel room on the Gold Coast. She said I have to sneak her in to an after party, so as lame as this sounds, if I win I'll be celebrating with my mum and her girlfriends!" he told ten daily.


And while we've seen one Bachelor wedding (and another on the way) and a Bachelor bub, we had to ask, will Matty and Laura be next?
"I hope so!" he said. "Laura and I have spoken about future plans and those milestones – getting married and starting a family – they're definitely something we want with each other so we will do it on our time."
Because this was Matty's first ever Logies nomination, we thought we'd put him through the ringer in preparation for this weekend's awards, which included answering 100 repetitive questions on the red carpet, practicing his gracious losing face, and ensuring he doesn't chuck a J-Law and stack it on the steps…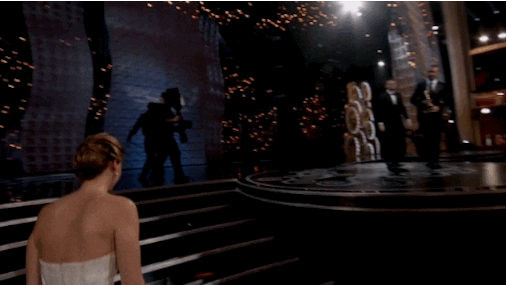 Check it out in the video above!
Don't forget to place your vote for Matty J at TVWeekLogieAwards.com.au!