Cardi B and Offset Secretly Got Married Before Public Proposal
They played us all.
It looks like Cardi B and Offset have pulled a sly one on us all -- cos the "Bodak Yellow" rapper just dropped the major news that the pair have already tied the knot, RIGHT UNDER OUR NOSES.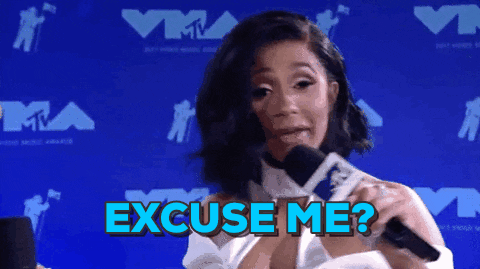 Just to refresh your memory –-- back in October, Migos rapper Offset popped the question to Cardi on stage during a performance in Philadelphia, which basically broke the internet.
But after the sleuths at TMZ did some digging, they found that the crafty pair had already married a whole month before the public proposal -- with a marriage license being lodged by the couple on September 20, 2017.
It was further fuelled by the fact that after Migos won the award for best group at yesterday's BET Awards, Offset gave a shout-out to Cardi B calling her "my wife".
"Thank God, I thank my wife, you should thank yours," he said during his speech.
This tweet is unavailable or no longer exists.
As the rumour mill went into overdrive, Queen Cardi cleared it up once and for all via Twitter, confirming that she and her rapper husband officially tied the knot away from the prying eyes of the public so she could "keep [the moment] for herself."
"There are so many moments that I share with the world and then there are moments that I want to keep for myself! Getting married was one of those moments! Our relationship was so new breaking up and making up and we had a lot of growing up to do but we was so in love we didn't want to lose each other."
She continued, "I said I do, with no dress no make up and no ring! I appreciate and love my husband so much for still wanting for me to have that special moment that every girl dreams of when he got down on his knee and put a ring on my finger and he did that for me!!
This tweet is unavailable or no longer exists.
The (sort of) newlyweds are also set to welcome their first bub any day now.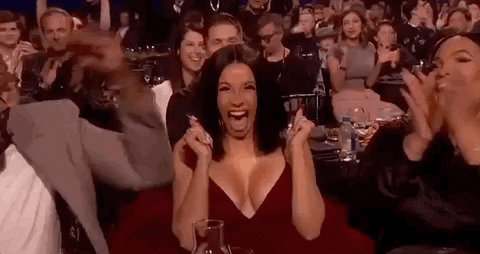 Congrats guys!
Feature image: Getty