Dylan Alcott Dropped Wu-Tang Lyrics In His Q&A Appearance And No One Noticed
You best protect your neck.
What started off as an appearance on Q&A turned into a lesson in hip-hop heavyweights after Dylan Alcott managed to slip in no less than eight Wu-Tang Clan references -- unbeknownst to host Tony Jones and other panellists.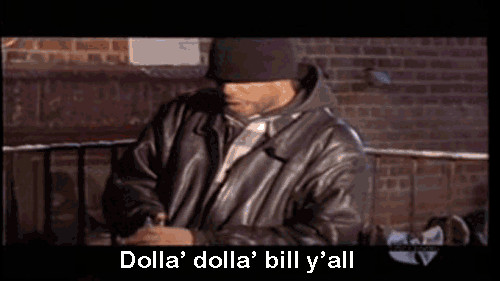 "It started off as a dare on Triple J," the Paralympian and Triple J host told The Project. "I was going on to talk about inclusion and changing attitudes with people with disability, and Andy from Sydney dared me to get as many Wu-Tang Clan references in as I could."
While he initially brushed off the idea as silly, the gold-medallist soon changed his mind, believing it could potentially result in more people becoming aware of the segment -- and it seems his plan worked flawlessly.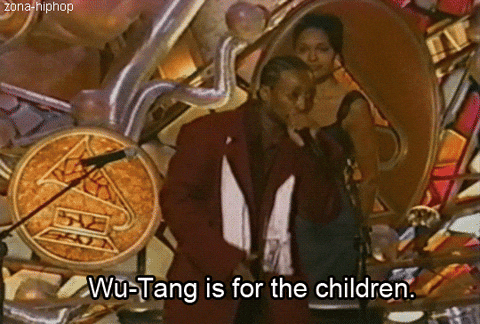 Weaving in lyrics like a modern day ODB, Alcott managed to slip in "protect ya neck," "short arms and deep pockets," and "you don't know me and you don't know my style" among his poignant conversation about living with a disability.
"I wanted to start a conversation about disability. I thought if I could do it properly then people might talk about it and actually watch the Q&A special," he said.
"There were some incredible people on there and in the crowd trying to help people with disability to live the lives they want," he added.
"I was more nervous about the Wu Tanning references than talking about disability, and once I got it in I was like, can I get another one? Oh, yes, again and again and by the way -- that is a Wu Tang lyric."
Touché.
Catch The Project from Sunday to Friday at 6.30pm on Ten and on Tenplay.
Feature image: Youtube.