Paul McCartney Moves James Corden To Tears In Emotional Carpool Karaoke
The Late Late show host got all choked up -- and you will too.
James Corden is by all accounts a sensitive guy but we don't think even he was prepared for his emotional Carpool Karaoke experience with Paul McCartney.
The host of The Late, Late show has 44 of the sing-a-long car segments under his belt but it was lucky number 45 that saw him snag a Beatle -- and end up in tears.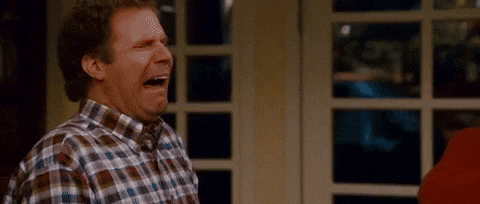 Sir Paul, 76, took fellow Brit Corden on a mini-sightseeing tour of Liverpool which included a trip down the iconic Penny Lane.
During the drive McCartney revealed that The Beatle's 1970 hit "Let It Be" had been inspired by his very own mother, and the story left Corden all choked up.
Grab the tissues and prepare to have your heart-strings pulled.
"I had a dream in the '60s where my mum, who had died, came to me in the dream and was reassuring me," said McCartney.
"She was saying, 'It's going to be OK -- just let it be.' ... So I woke up and was, 'What was that? She said, 'Let it be.' So I wrote the song 'Let It Be'," the music legend concluded as his passenger Corden held back tears.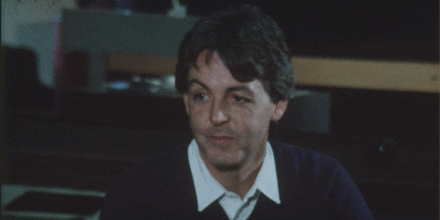 The 39-year-old replied, "That's the most beautiful story I've ever heard," before the two burst into a rendition of the song.
The waterworks really started -- for Corden at least -- after the singing ended when he reflected on his own grandfather's love for the tune. Excuse us now, our eyes are sweating.
Feature image: CBS.