Tina Fey Teased A 30 Rock And Parks And Rec Spinoff And We Can Die Happy Now
Be still our beating hearts...
Tina Fey and Amy Poehler are like the ultimate dream team of comedy, so you can understand our unbridled enthusiasm over Fey hinting that a 30 Rock and Parks and Recreation crossover isn't entirely out of the question.
After previously saying she has thought about a 30 Rock revival, she was again asked about it during Sunday night's 72nd annual Tony Awards, where she gave this absolute nugget of good news:
Amy's (Poehler) willing to do a Parks & Rec reboot. Maybe we should just do a Liz Lemon, Leslie Knope spinoff.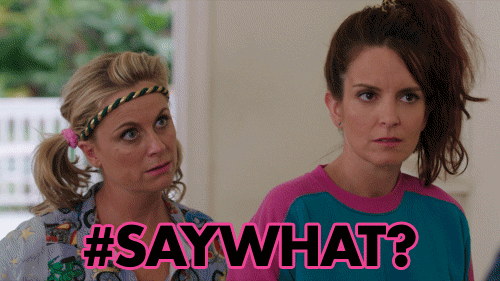 Whether or not she was joking (pls no) about the potential of this epic crossover-spinoff, her BFF Poehler has made no secret of the fact she'd be all for a Parks and Rec reunion.
"Oh my God," she said last month while appearing on the Ellen DeGeneres Show with Nick Offerman. "I know, I'll speak for everybody and say we would all do it. I think we'd all do it someday. It would be amazing."
"Amy's the boss of the show, so she can speak for everybody," Offerman added.
Frankly, we think it's a fabulous idea with endless possibilities. Like, maybe Jack Donaghy gets bored of being a high-flying network executive and battles Ron Swanson for the role of head of the Pawnee Parks and Recreation Department?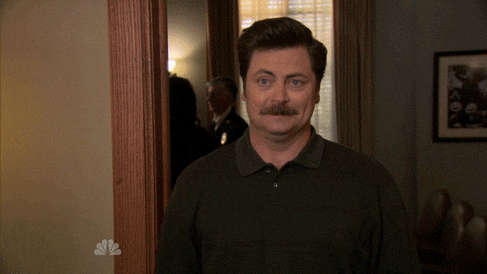 Or perhaps Tom Haverford poses as a famous Hollywood agent to score a date with Jenna Maroney...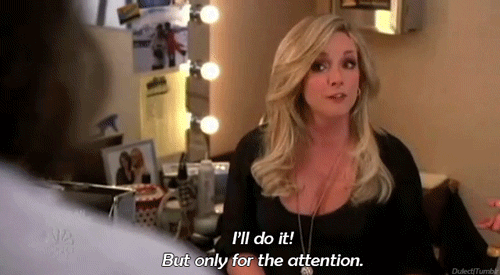 Or it could be revealed that Kenneth actually raised Lil' Sebastian back in Georgia on his dad's pig farm before becoming a page for NBC...
See, the show practically writes itself.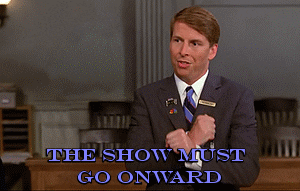 Feature image: Getty