Alicia Silverstone Revived Cher From Clueless For Lip Sync Battle And It Was Iconic
We're like, totally buggin' over this...
It may have been released 23 years ago, but Alicia Silverstone didn't look a day over her 19-year-old self as she recreated her iconic Clueless character, Cher Horowitz, for the latest episode of Lip Sync Battle.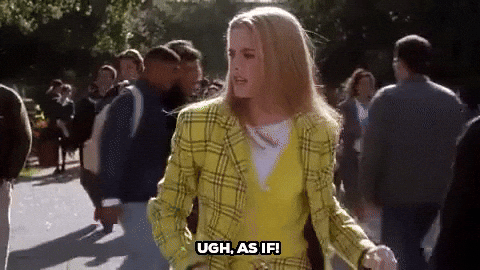 Making all our '90s dreams come true, the now 41-year-old again donned the famous yellow plaid skirt and blazer combo as she performed Fancy by Iggy Azalea ft. Charli XCX -- and she absolutely nailed it.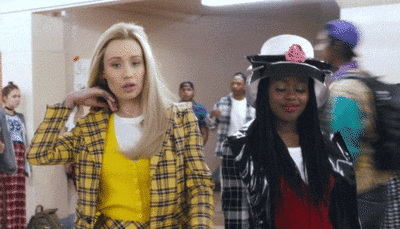 Pulling out some killer moves on the stage, the actress was joined by a horde of similarly dressed backup dancers, with one even wearing the same outfit as her in-movie bestie Dionne – originally played by Stacey Dash.
Following her epic performance, host Chrissy Teigen basically said what we were all thinking, telling Silverstone, "I had no idea how much I needed to see that!"
Clueless has become a cult classic since its release in 1995, and helped launched the careers of Silverstone, along with co-stars Paul Rudd and the late Brittany Murphy.
The latest Lip Sync Battle will see her go up against fellow '90s queen Mena Suvari, who is currently her co-star in the new series American Woman.