What's A Royal Wedding But A Good Excuse For A Party: Cue The DJ
All-singing, all-dancing -- it's a straight-up royal party friends
The royal wedding is almost here and well, no words frankly. For weeks we've been counting down and heck -- we've hit the point now where we can't even. We just can't.
On Saturday May 19, the day of the wedding, we will be 100 percent ready to get our royal party on -- especially as ten daily will be LIVE streaming the big event.
The official shenanigans don't kick off till early evening (AEST), but if you're in the mood to pkick off your royal party early (oh we know you are!) you're going to want to watch The Loop: Wedding Special which kicks off on TEN at 9.30am.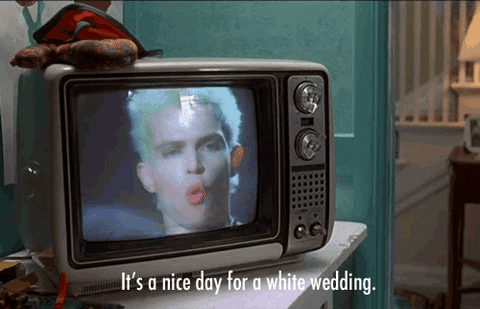 Maybe you'll be just getting out of bed? Perhaps you'll just be making it home from a wild night before? Either way, this is a special episode you do not want to miss.
This tweet is unavailable or no longer exists.
Hosts Liv Phyland and Scott Tweedie, were not officially invited to the event which they are gutted about. We're not though -- because it means we get a killer show of wedding tunes to get us through the morning. Yip!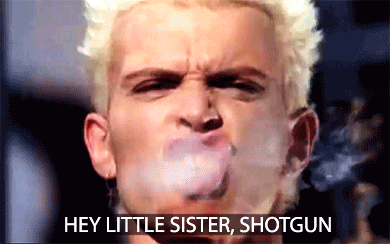 If you're keen to hear a tune that you're especially fond of get in touch with Liv and Scott right now. Don't mention the fact they didn't score an invite -- they're a little bit touchy about it and you know ... why upset them unnecessarily eh?
The Loop: Wedding Special airs 9.30 Saturday morning May 19 on TEN and tenplay.