Evan Rachel Wood Will Finally Be Paid The Same As Her Male Co-Stars For Westworld Season 3
And we'd like to say thank you
Within weeks of its debut it was clear that Game of Thrones was going to be one of the most popular TV shows ever. HBO, the network behind it, was celebrating and hard - until it realised it was going to have a difficult job finding a project impressive enough to keep that winning streak going. But then ...
Enter: Westworld. The mysterious series set in an Old West-themed amusement park which just happens to be full of eerily human robots. Possibly the most recognisable of those robots is Dolores Abernathy, played by actress Even Rachel Wood.
Wood's character was one of the series' leads, used in a great deal of the promotion and marketing leading up to the launch of the first and second seasons of the Westworld.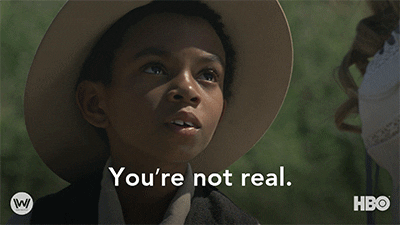 Despite her prominence, in an interview with The Wrap, Wood revealed she wasn't paid the same as her male counterparts.
"I think I'm just now to the point where I'm getting paid the same as my male co-stars," the actress said confirming that when the series returns for season three she would be finally earning the same as the men in the cast.
"I was just told that, you know, 'Hey you're, you're getting equal pay.' And I was like [gasp]. And I almost got emotional.
"I was like, 'I have never been paid the same as my male counterparts … Never, never.'"
Wood also had an admirable attitude when it came to the news saying she understood -- in the context of Westworld -- why she may not have been earning the same as some of the other names on the cast.
Referring to some of the major names she was starring alongside, Wood was more understanding of how there may have been a salary imbalance in the first few seasons.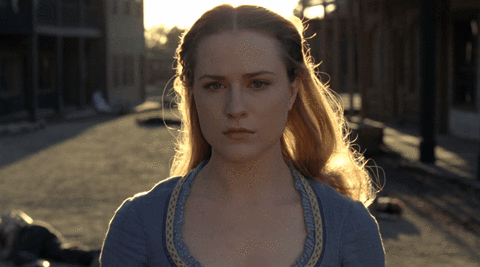 "It's like, 'Well, you're Anthony Hopkins or Ed Harris.' But I think now we're all doing equal amounts of work and really hard work."
Wood also considered herself lucky in her career saying, "It's more about if you're getting paid fairly or the same, or if you're getting paid less simply because you're a woman... that's not fair."
"This is the first time that somebody made a point of being like, 'Hey you're getting this. And you deserve it.' And that was nice."
Westworld returns for season two Monday April 23 on Foxtel and Foxtel Now.
Feature image: Getty.